Black Onyx zucchini cake may be my favorite zucchini recipe to share with you.  You probably thought that I was finished sharing zucchini recipes but no!  This is the most moist, deepest, darkest chocolate zucchini cake ever.  It pretends to be an overly indulgent cake but in reality it is simple, easy and not overly sugary or too sweet.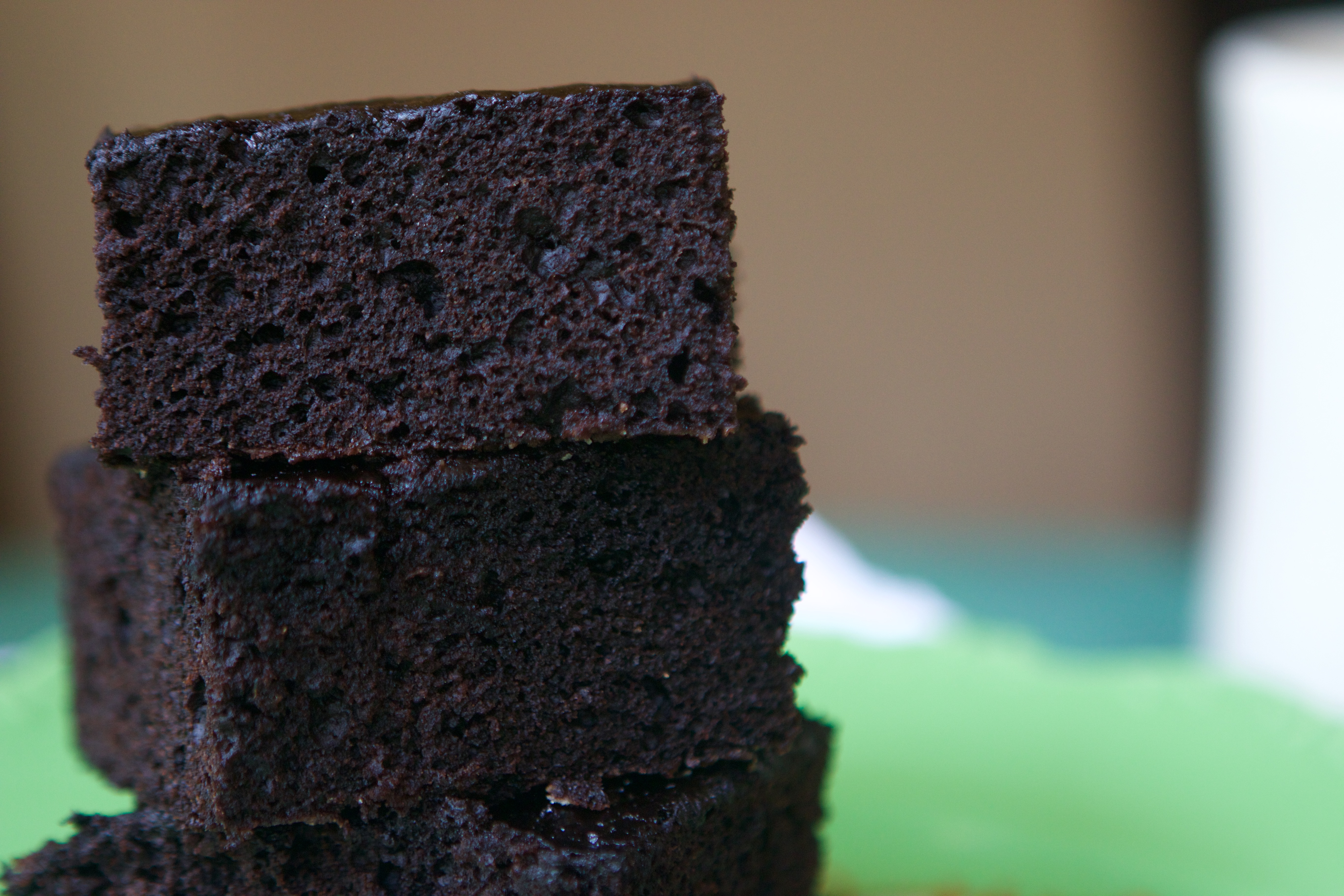 Frankly it's hard to imagine that a cake so dark and luscious can actually have a vegetable as one of the ingredients.  If you don't tell, those unsuspecting kiddos or vegetable leery husbands won't know the difference.  Of course, if you are a gentleman chef reading this your health conscious wife may just love this recipe.
I pretty much love it with my morning coffee, as a mid-day snack or dessert with a chilly glass of milk.  So I'd say it's versatile, a basic recipe where the dry ingredients are mixed in one bowl and the wet in another before combining the two.  Boom!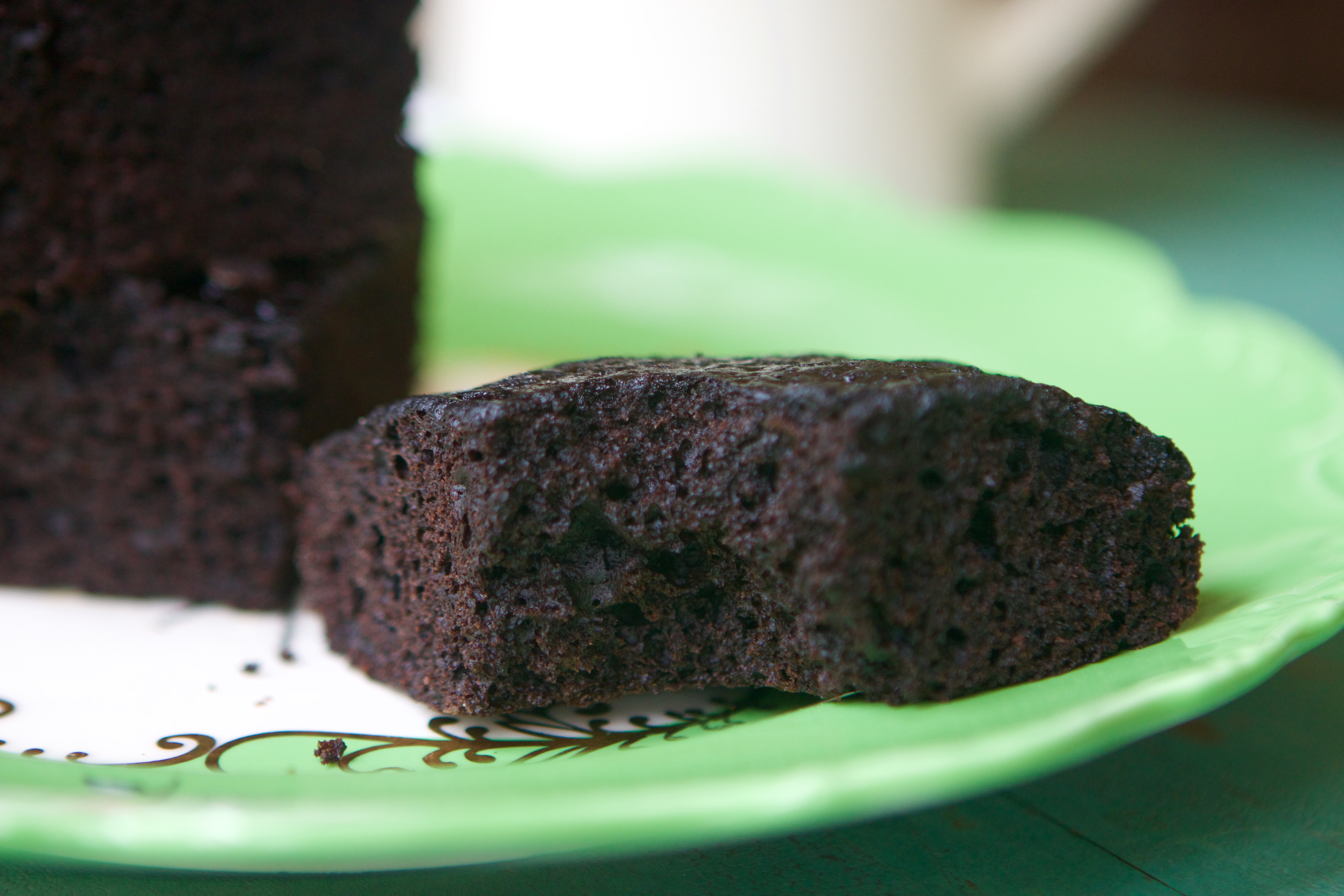 By now most of us are enjoying our fill of zucchini from our backyard gardens or the farmers markets. If you missed my earlier posts on zucchini you can find Grilled Zucchini Salad here, Zucchini Fritters here, and Summer Stuffed Zucchini here, all delicious ways to use up an abundance of this lovely summer squash. I have one more zucchini recipe to give you for my basic Zucchini bread.  It'll be up soon.
I am enjoying a few days at the beach on a solo trip to Miami.  I will back in the kitchen before long and hope to write about a few of the fab restaurants I'm visiting while in Miami.  No shortage of delicious food to delight in in this city!  Now, go bake a pan of Black Onyx Zucchini Cake!  I'm headed back to the beach for some late afternoon sun!
Ingredients
2 cups flour
2 cups grated zucchini
1 cup sugar
3/4 tsp. salt
1 1/2 tsp. baking soda
1/4 cup Dutch Cocoa Powder
1/4 cup Black Onyx Cocoa Powder
1/2 cup water
2 tsp. Pure Vanilla Extract
1/2 cup canola oil
2 eggs, beaten
Instructions
Preheat oven to 350 degrees.
Grease and flour an 11x15 inch baking pan and set aside. I
n a mixing bowl, thoroughly combine flour, sugar, salt, baking soda and cocoa powders.
In a separate mixing bowl, combine zucchini, water, vanilla, oil and eggs.
Combine wet ingredients with dry and stir until all contents are moist.
Pour batter into baking pan, making sure the mixture is even and level throughout the pan.
Bake for 20 to 24 min. or until the center is firm and a toothpick inserted comes out clean.
Cool before serving.
http://www.theorangebee.com/2017/08/08/black-onyx-zucchini-cake/