Metamucil Contains Ingredients That Aren't Good For You – I've Got A Healthy Alternative
I recently discovered that Metamucil – a popular colon cleanse had aspartame and yellow food coloring as ingredients.  Several years ago when I had my first colonoscopy the doc told me, "drink a glass of Metamucil every day and you should never have any problems".  I didn't have problems anyway but I figured if drinking a colon cleanse product daily would prevent any future issues – why not!  I wish I had read the ingredients list closer from day one – I purchased "sugar free" and it didn't occur to me they were replacing sugar with aspartame – YUCK!  My bad for not "thinking"!  It also lists "natural and artificial orange flavor. What? Why do I need artificial orange flavor?
Right then and there I decided I didn't want to use that product any longer.  I was actually in California with LuLu when the discovery was made and we quickly headed to the closest health food shop a few doors down from the grocery store.  There is where I found that I can purchase a colon cleanse that is 100% whole psyllium husk – NO OTHER INGREDIENTS!  No artificial anything!  But here's the deal…it's a little hard to swallow.  I'm sure you can imagine!
I suspect many of you already are hip to this concept – it's new for me.  I admit the taste of the Metamucil was pleasant and not hard to swallow, but I needed to doctor up my new product.  At first I tried adding a drop or two of lemon, orange or grapefruit essential oil.  This did help by adding a taste to the otherwise bland husks – but I needed something more.
I brought home a jar of honey powder from the spice shop where I work a few hours a week.  This is simply honey in powder form and is a fantastic way to add sweetener to cold beverages.  Honey simply does not mix well into a cold beverage, but the powder form is ideal.  Now I have solved my problem by adding a 1/2 teaspoon of honey powder and a couple drops of essential oil to the water before stirring in the husks. Not only is it delicious now, but good for me with the added benefit of honey and essential oils.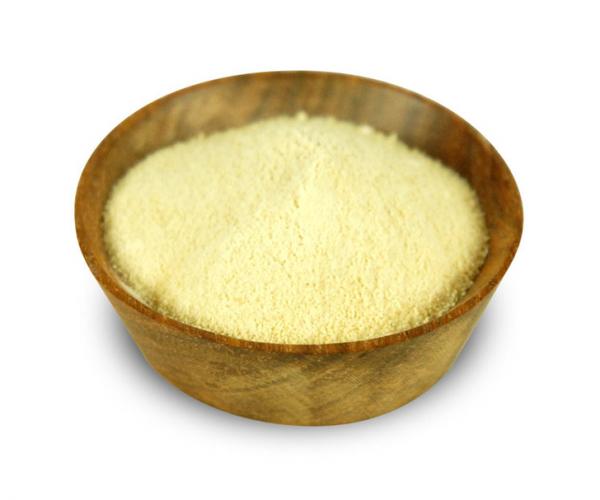 Some essential oils that would work well for a bit of flavor and a health boost are ginger, peppermint, cinnamon, cardamom, lemon,  grapefruit, lime, and spearmint.  If you suffer with constipation – I know, I know, not a pleasant subject…but if you do try my recipe and find your way back to normal! Completely natural and full of healthy benefits.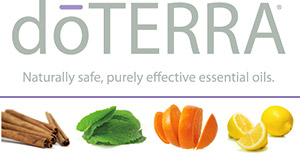 Cardamom, ginger, spearmint and peppermint oils all promote healthy digestion.  Grapefruit and cinnamon support healthy metabolic function, lemon and lime aid in digestion and help to cleanse the body.  Honey has been proven to soothe our tummies and offers anti-bacterial and anti-fungal properties, it also regulates blood sugar.
I am much happier and feeling abundantly healthy with my new version of that nasty Metamucil. Sure it takes an extra second to mix in the honey powder and oil – but what's an extra second for a life time of feeling good?