N.C. Blogger Network Featuring The Orange Bee
It is always nice to be recognized.  It's even nicer to be recognized in your own community – within your tribe.  I was honored to be showcased on the N.C. Blogger Network this week and wanted to share the article with you.  I'm not usually one to toot my own horn but hey….check it out!  Here is the link: http://bit.ly/2oQG4Rl.
Since becoming a member I've found out more info about other local bloggers, bloggers from around the entire state and learned more about everything going on in N.C.  I'm looking forward to the next meet up for bloggers so I can put a face with a name and get to know some of my peers!  If you happen to be one of my fellow bloggers please leave me a comment and say "hi" – I'd love to connect.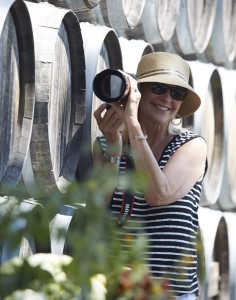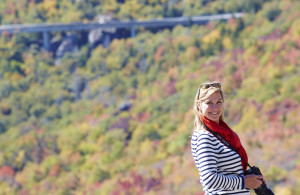 You can find them here –  N.C. Blogger Network – if you are in the beautiful state of N.C. check it out – they'll want to meet you too!  If we've never met you can learn more about me on the "about" page of The Orange Bee.  To help you know more about me I've posted some random photos of me loving life.  If you don't subscribe to The Orange Bee why don't you give it a try – I'd love to see you join in the fun!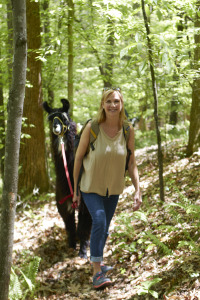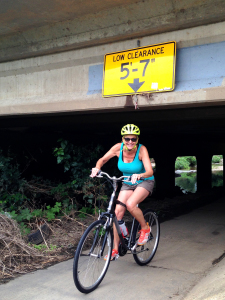 Coming up soon I'll be sharing some posts on the latest bee adventures – all the hives at the GSC (Greensboro science center) were lost this year to Varroa mites, I acquired 2 new hives, thought the queens were missing and then…..well…you'll have to come back and read all about it.  Did I or did I not find the queens?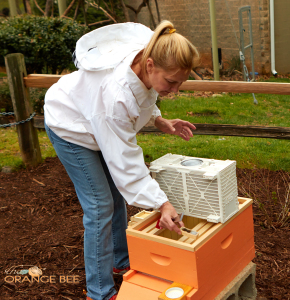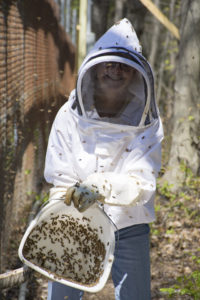 Also coming up soon will be the best, most tasty and good for you recipe for "Golden Milk" – the latest rage for arthritis issues!  You definitely do not want to miss this post.  So I'll see you soon – meantime check out the article on N.C. Blogger Network