The Power of Scents – Aromatherapy
Oil & Honey Edition ~ I believe in aromatherapy!  Ever find yourself focusing on the keyboard and drawing a blank, crawling in bed and staring at the ceiling, stressing out over a job interview or less than stellar meeting with your boss, or suffering with arthritic pain?  Events such as these can cause a great deal of stress on our bodies and emotions.  My answer is "aromatherapy" in the form of essential oils.  Whether you diffuse, apply topically or inhale from your cupped palms these little oils can do wonders for our emotions, focus, rest and bodily aches and pains.  Here are 3 of my favorites!
Let's start with Lavender.  Don't be fooled by it's lovely fragrance and assume it only smells good.  No, no, no! Because of its antiseptic and antibacterial properties, lavender essential oil is useful in treating various skin ailments such as psoriasis, acne and other inflammatory conditions of the skin, as well as stopping infection in cuts, wounds and burns.  It is also amazing for helping us get a good night's sleep, relax in tense situations and nurtures creativity.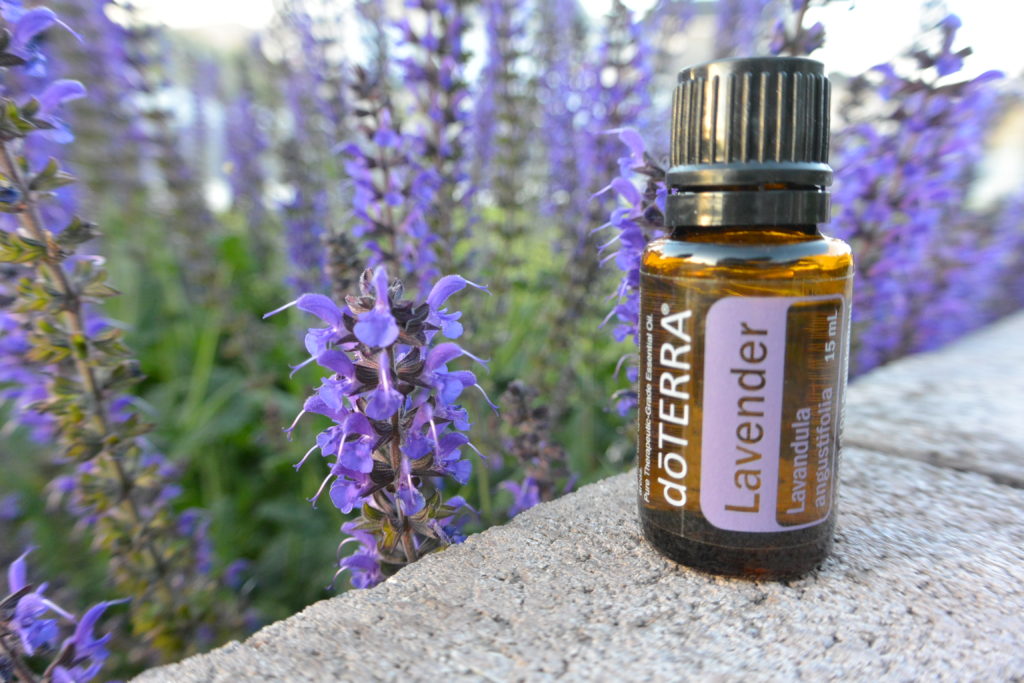 Rosemary also offers antibacterial properties and helps you energize and focus.  Rubbing a drop on stiff, swollen arthritic joints calms the ache and pain of arthritis.  Both my mom and I use it any time our arthritis flares up and causes pain and weakness in our fingers and thumbs.  Literally in a few minutes the pain decreases if not disappears and neither of us take tons of Advil or Aleve anymore!  Win-Win!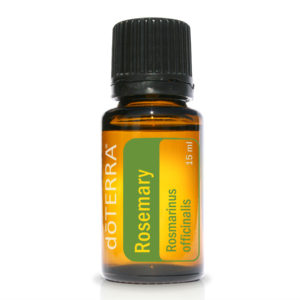 Last but not least!  Using Orange essential oil in the form of aromatherapy is calming yet uplifting to our mind and body.  Taking a whiff from your cupped palms can relieve anxiety or nervousness.  Be sure if you use it topically that you refrain from being in direct sunlight for 12 hours after use.  We all know orange is my favorite color, one of my favorite flavors and fragrances – right?  Here is a link to my Wild Orange Salad Dressing that won first place at the Food Wine Conference in Orlando last year.  Not only does it smell heavenly it tastes amazing in the dressing!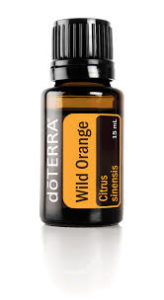 As always if you'd like to learn more about EO's please don't hesitate to contact me at my email Linda@theorangebee.com, via my FB page The Orange Bee or leave a comment on this post! Be sure you don't miss any Sunday Stinger posts – subscribe to The Orange Bee above!