Implementing A Pre-Spring Detox
Oil & Honey Edition ~ I am starting a pre-spring detox. My plan is not a crazy starve myself detox but one where ingesting good, clean food, drinking lots of water and including essential oils is the idea.  With spring comes growth, baby birds, tender green leaves shoot out of trees, brilliantly colored bulbs burst forth from the soil and we begin to feel refreshed.  I am simply going to jumpstart the "refreshed" part!
After "National Margarita Day" back in February – when I may have indulged in one too many margaritas I knew it was time to start my pre-spring detox.  Drinking lots of water helps flush out our liver, kidneys, gut and helps support our lungs and skin. Since my good health is dependent on my body's ability to cleanse itself of toxins I'll begin by adding a couple drops of Lemon Oil to at least one glass of water daily.  Taken internally, Lemon provides cleansing and digestive benefits and supports healthy respiratory function.  It tastes good, smells good and is uplifting and invigorating.  If you decide to do this, be sure and only put oils in non-plastic drink ware.  I use stainless steel water bottles when leaving home and keep a glass full of water next to my kitchen sink every day.  I've been a big water drinker for a long, long time but seeing that glass next to the sink is a subtle reminder to enjoy several glasses daily.
Meals going forward this week will lean heavily on the salad and vegetable recipes I love and will no doubt include some fresh fish.  I'll be sure to make some polenta, (you know I'm addicted to that stuff) eat oatmeal for breakfast, snack on healthy nuts and include honey to satisfy my sweet tooth.  Here are links to some of my favorite salad and seafood recipes.
Chopped Brussels Sprouts Salad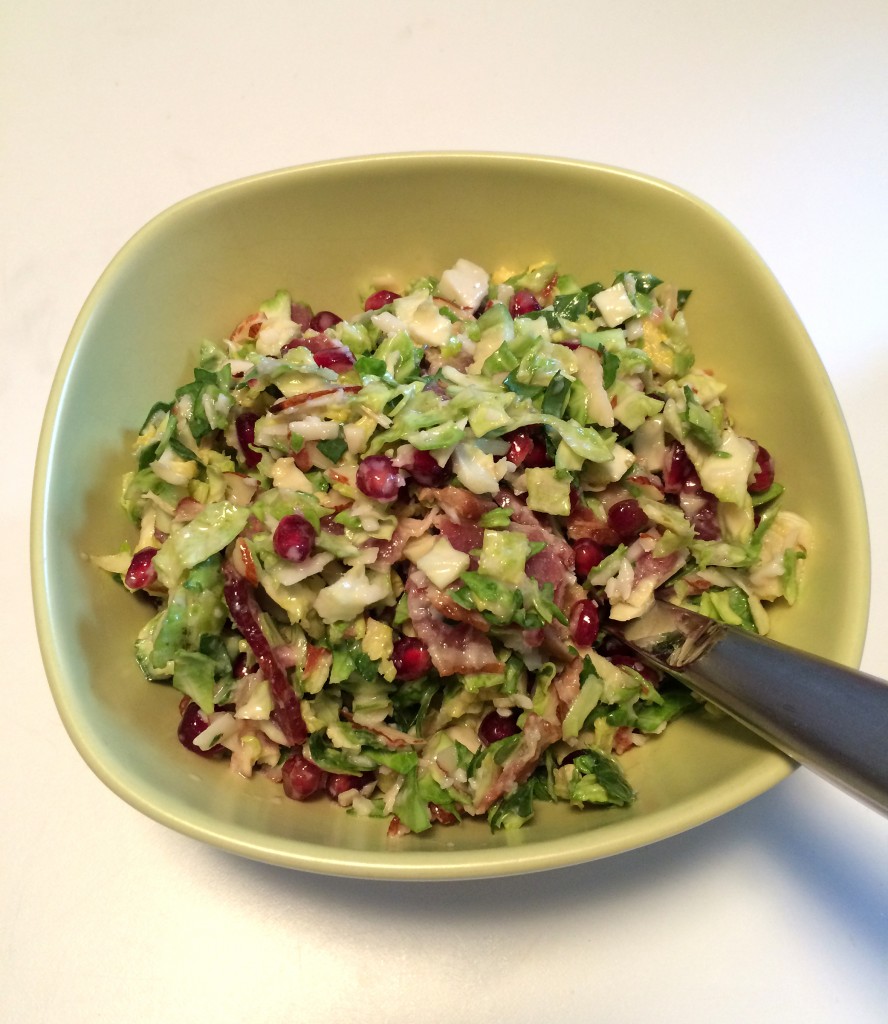 Grilled Chicken and Blueberry Salad with Wild Orange Dressing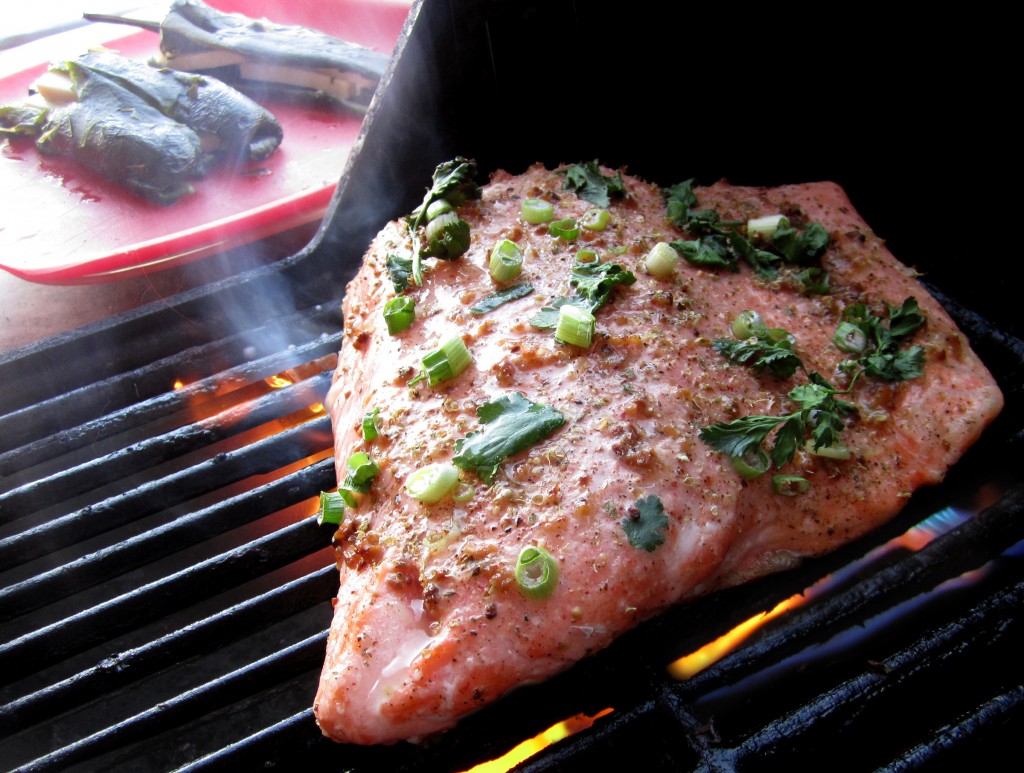 Along with eating clean, healthy meals and serving moderate sized portions I'll be using Zendocrine Detox Softgels. This proprietary blend of Tangerine, Rosemary, Geranium, Juniper Berry, and Cilantro supports our bodies natural detoxification process and helps to cleanse the toxins right out!  Read below to see how each oil helps.
Tangerine Peel: extremely rich inlimonene, known for its purifying benefits*
Rosemary Flower/Leaf: supports healthy liver function*
Geranium Plant: supports the body's natural ability to rid itself of unwanted substances*
Juniper Berry: supports healthy kidney function*
Cilantro Leaf: supports the body's natural process of eliminating toxins*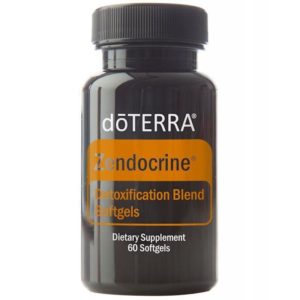 These capsules can be taken 2-3x's daily during my pre-spring detox or on an ongoing basis.
Even though I know I am a healthy person it never hurts to assist and aid our bodies in doing their jobs efficiently.  I'll back off on alcohol and sugar for the next few days too.  Along with my pre-spring detox I'll be sure to include plenty of exercise.  For me that means yoga several days of the week, bike rides and many walks through the parks or my neighborhood.
As always if you'd like to learn more about Essential Oils please don't hesitate to contact me at my email Linda@theorangebee.com, via my FB page The Orange Bee or leave a comment on this post! Be sure you don't miss any Sunday Stinger posts – subscribe to The Orange Bee above!