Recipe Round-Up – Our Growing Edge

I am honored to host the November 2014 edition of Our Growing Edge-a monthly blogging event that brings bloggers worldwide together to share their recipes. You know what the best part of this is? I'll be sharing them with you! Get excited…..get VERY excited!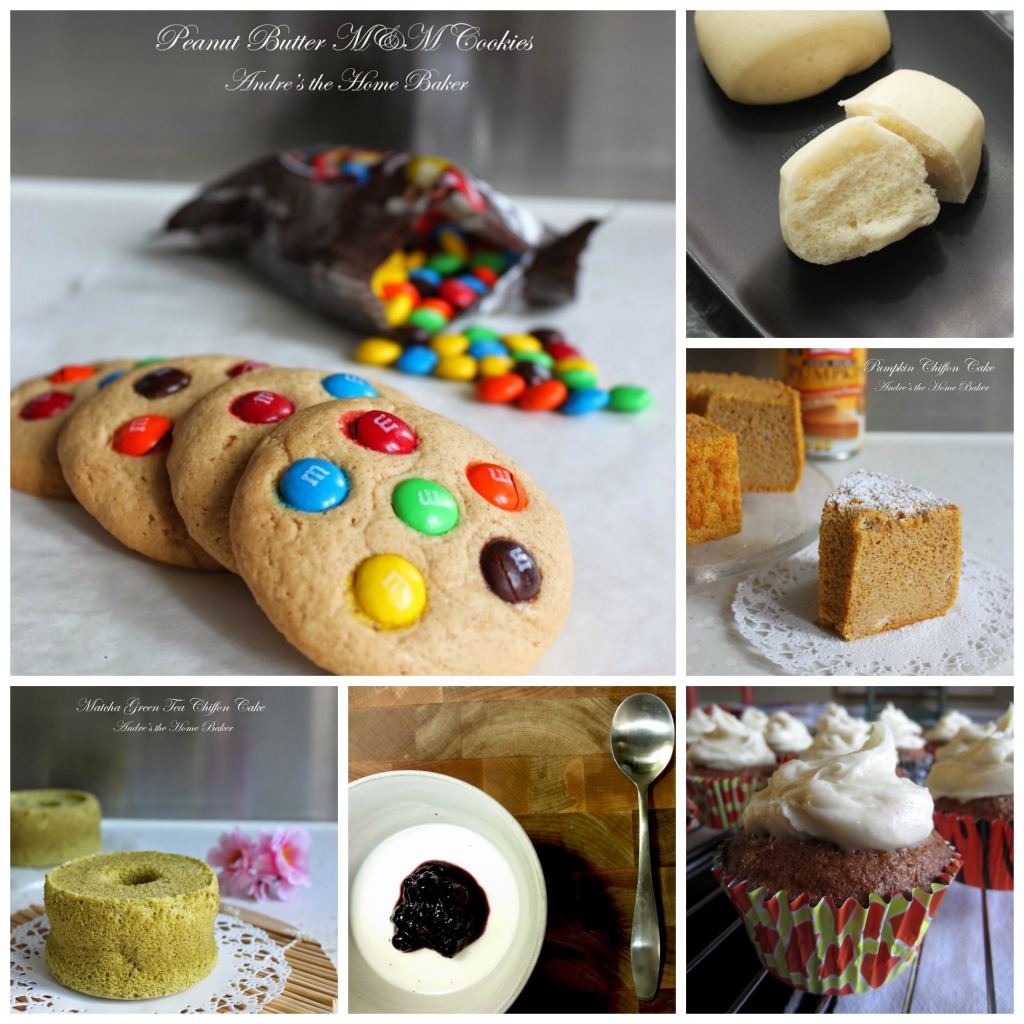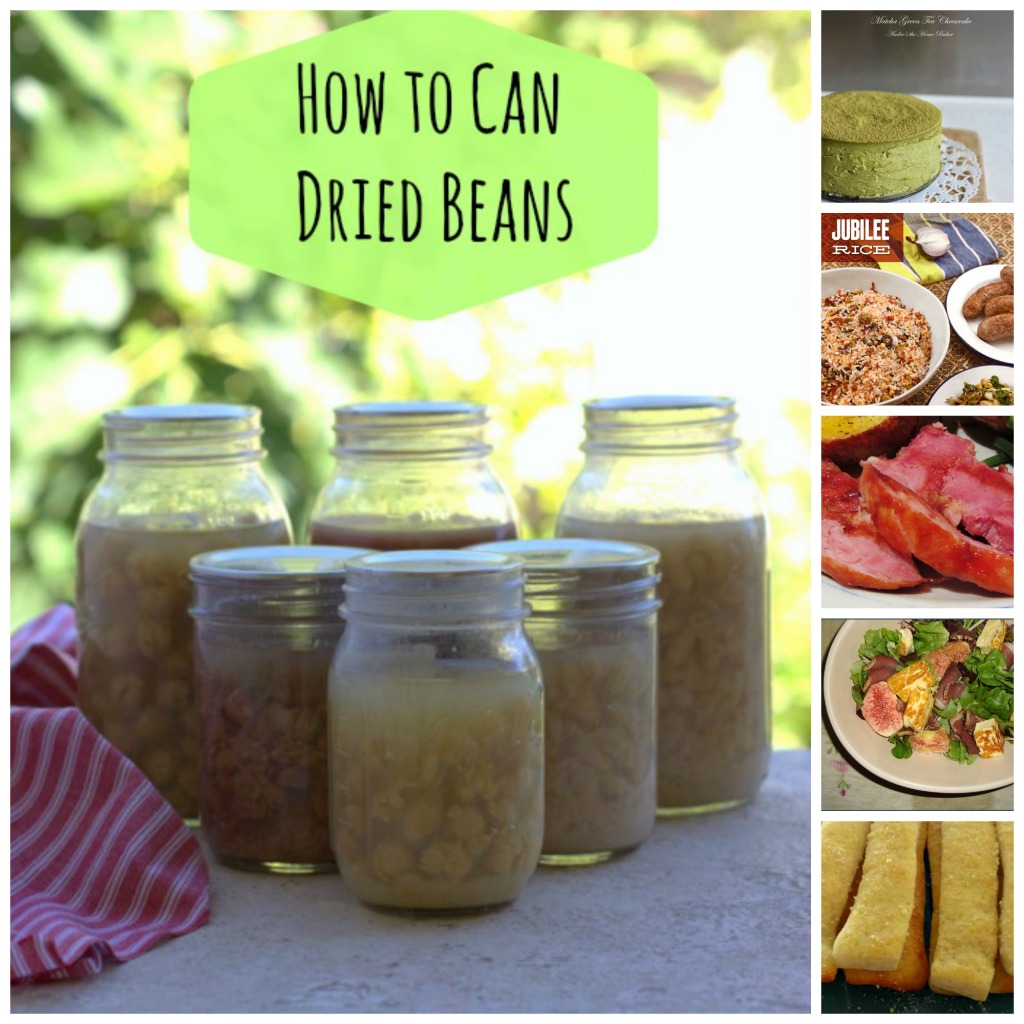 Let's get started with Andre The Baker.  She is 19, a baker, blogger and hails from Hong Kong. This accounting student contributed 4 recipes to our round-up.
Her Peanut Butter and M&M Cookies are made with cinnamon peanut butter – I've never heard of it but I'm intrigued.  How about you? The other cool thing about this recipe is it's just enough to make 4 regular sized cookies or two extra large cookies – now that's a great idea!  This girl is into baking with Matcha – the brilliant green powdered tea – she gives us a recipe for very cute 4″ Matcha Tea Chiffon Cakes as well as a Matcha Green Tea Cheesecake which uses almond biscuits for the crust.  Sounds heavenly!  Last but not least a recipe perfect for the holidays Pumpkin Chiffon Cake, using pumpkin puree, cinnamon, nutmeg and ginger.
Next meet Cornia at Searching For Spice.  Corina has a penchant for experimenting with spices, especially curries and stir fries.  Deciding to stray from her normal kitchen preparations she made her first Maple and Mustard Glazed Ham. This has Christmas Dinner written all over it!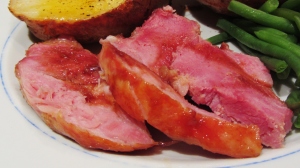 We will need some sides to go along with that ham so let's check out a few.  From Suné, a Pretoria-based translator, editor, graphic designer and wannabe writer and painter, we have a recipe for a Biltong and Fig Salad with Halloumi Cheese.  In case you didn't know, Biltong was developed in South Africa, where Suné lives, and consists of strips of cured, air-dried beef or wild game.  She calls her blog Add Some Butter and claims that butter makes a world of difference in our recipes.  I think she might be on to something.
 Jubilee Rice is shared by Genie of Bunny.Eats.Design and will please those on special diets.  Jubilee Rice is vegan (vegetarian, dairy free, gluten free) Genie says it's a great dish to bring to a holiday potluck and most of the ingredients may be staples in your pantry.  Simple and easy!  We all know Genie, the creator of Our Growing Edge.
Nikki from Everyday Life of a Mother and Wife made a super easy copycat version of LIttle Caesars Breadsticks.  Nikki remarks that they disappeared from her family dinner table so fast that she'll be baking a double batch next time.  I can imagine that these would be delicious served along with a piping hot bowl of spaghetti and meatballs with lots of extra sauce for dipping these bread sticks into.
A student from Australia who calls herself The Speeding Turtle writes a blog named Food For Torte and from the looks of her blog is a Hello Kitty fan.  Now I don't know about you, but these steamed buns look so delicate and melt- in- your- mouth good that I might have to give this recipe a try.  Mantou-Chinese Steamed Buns sound difficult but she gives step by step instructions and surprisingly they look simple to make.
Tania, another contributor from Australia shares our most interesting recipe for How To Can Dried Beans.  Tania is into whole, real and natural foods.  We all should be!  She has successfully canned chickpeas, cannellini beans, kidneys and pintos.  If this is something you'd like to try may I suggest you visit her blog, as she gives detailed set-by-step instructions and makes it sound very easy and rewarding.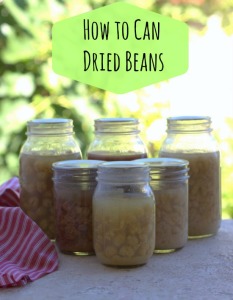 I'll leave with you with two sweet treats – my favorite course.
First Martin and Alice at Nom Nom Cat, who met in college and started a love affair with food and each other whipped up this impressive looking Vanilla Panna Cotta.  Sounds like it was so easy that they'll never pay outrageous restaurant prices for this silky smooth pudding again.  They've topped it with fresh blueberry compote but suggest that any fresh fruit of your choosing will work.
I'm finishing our round-up with my Chinese Five Spice Carrot Cupcakes.  These sweet and spicy cupcakes will be popular on your holiday dessert table.  Make them extra delicious and pretty by topping them with a bit of chopped crystalized ginger.
Thank you to all who participated in the November "Our Growing Edge".  Thank you Genie for giving me the opportunity to host. May your holidays be filled with delicious and beautiful food no matter where you celebrate.
December is hosted by Garden Eats.