Honey, Orange & Ginger Cookies + Cookies Galore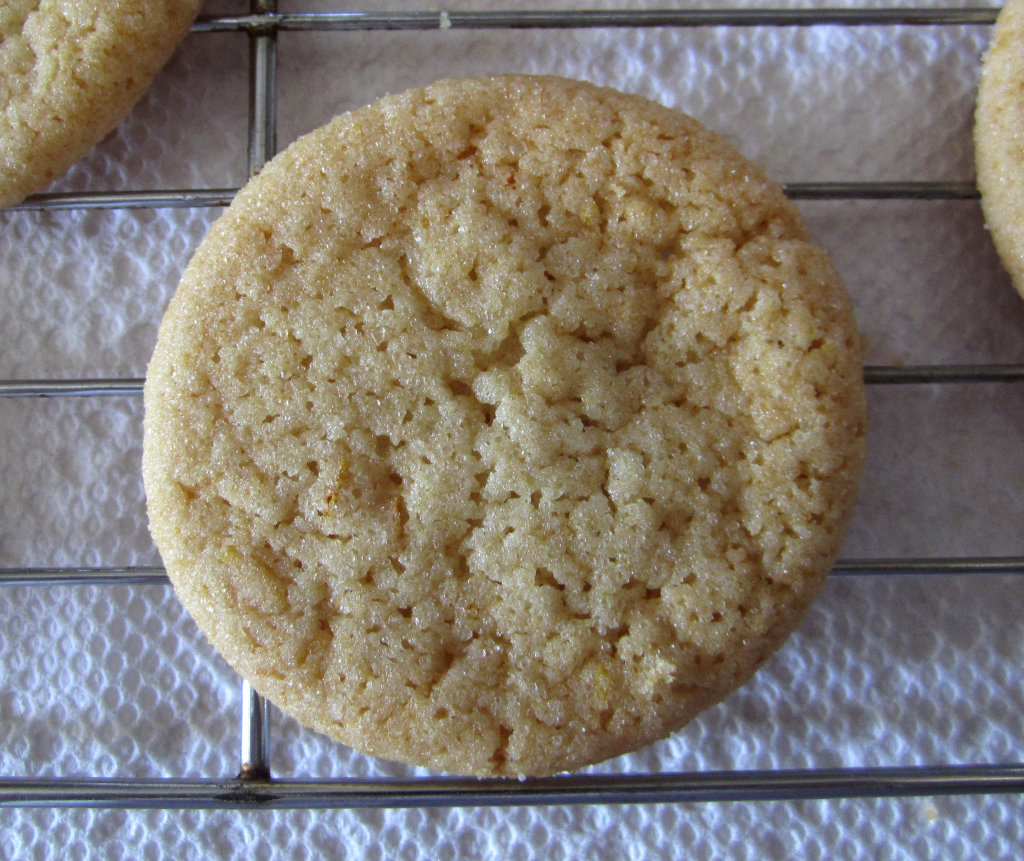 The month of November I was chosen by Genie of Bunny Eats Design to host "Our Growing Edge".  It is a round up of recipes sent in by bloggers from around the world.  A wonderful way to share and get to know other bloggers, we all have a common interest – do we not?  All month I'll be gathering the submitted recipes and the first week of December they will all be shared in one big post.  If you are reading this and don't know about Genie and this cool project she started check out her blog and go here if you'd like to join in.  You have until November 30 to send in your favorite recipe(s) for submission and inclusion in this fantastic monthly blogging event.  I'd love to be able to include you in this month's round up!
Also this month I will be participating in the "Great Food Blogger Cookie Swap".  It is one fun cookie exchange with other bloggers from all over the U.S. and there is even a division for bloggers in other countries!  Cookies For Kids Cancer is our main reason for participating and I can't think of a more worthy cause – and who doesn't love a good, home baked cookie?  It's a win win situation for all.  Here is a link to some of last years cookie recipes.  If you are in need of new recipe or just like to drool, go there and you won't be sorry.  Cookies galore!  Last year I didn't get to participate as we were moving but I did participate in 2012 and was thrilled to jump on it again this year.  I have no idea what cookie recipe I'll go with this time but in 2012 I made Honey, Orange & Ginger Cookies. Simple, chewy and so delicious with hot tea or hot chocolate.
I just love this time of year as it stirs my baking brain into a frenzy…my man Dan and I will be taste testing a few cookie recipes before I zero in on the special one I'll ship to three lucky bloggers as part of the swap.  I hope you're in the mood for fresh baked cookies too because I have a suspicion you might find a few recipes appearing right here in the next few weeks.  Meantime here are a couple of my favorite cookie recipes for you to taste test this holiday season.  Go on – get in the kitchen and make a mess and a batch of homemade cookies!